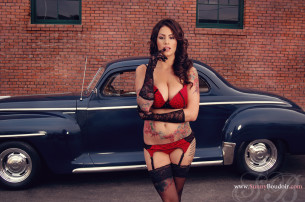 A photo shoot done in downtown Yuma with Nikki Nichole and a 1940's Plymouth. We selected an old brick building as the backdrop for the photo shoot to play with the vintage look and Nikki wore a lovely black and red lingerie outfit with lace gloves and corset.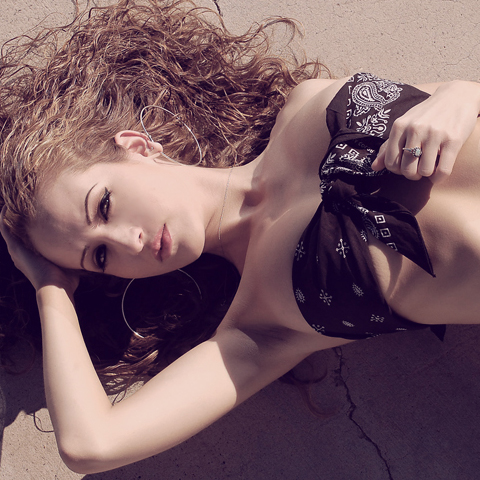 Below is a video and some photos from a photo shoot that we did a little while ago. The premise of the shoot was to do both a sexy chola outfit and a sexy gangster outfit. We started the shoot off with the sexy chola outfit, a bandana top and Dickie pants,  at an abandoned area in Yuma that had some unique graffiti. The second outfit was a gangster themed shoot that we shot around the old downtown buildings in Yuma. We also took some quick video during our photo shoot. Video from our photo shoot.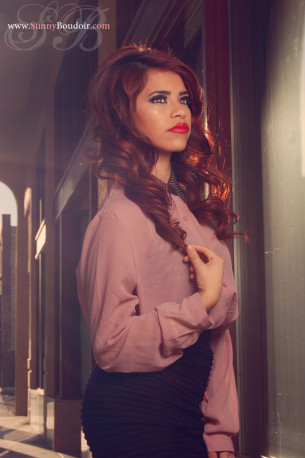 A photo shoot done in old downtown Yuma with the lovely Dulce as our model. Karen Dominguez was the makeup artist for the shoot and hair was done by Samantha Murrieta.