Night Light Downtown Yuma Photo Shoot
A photo shoot series shot in old downtown Yuma and near the Colorado River and the San Carlos Hotel.
Model: Erika Gonzalez
Photography: Sunny Boudoir Photography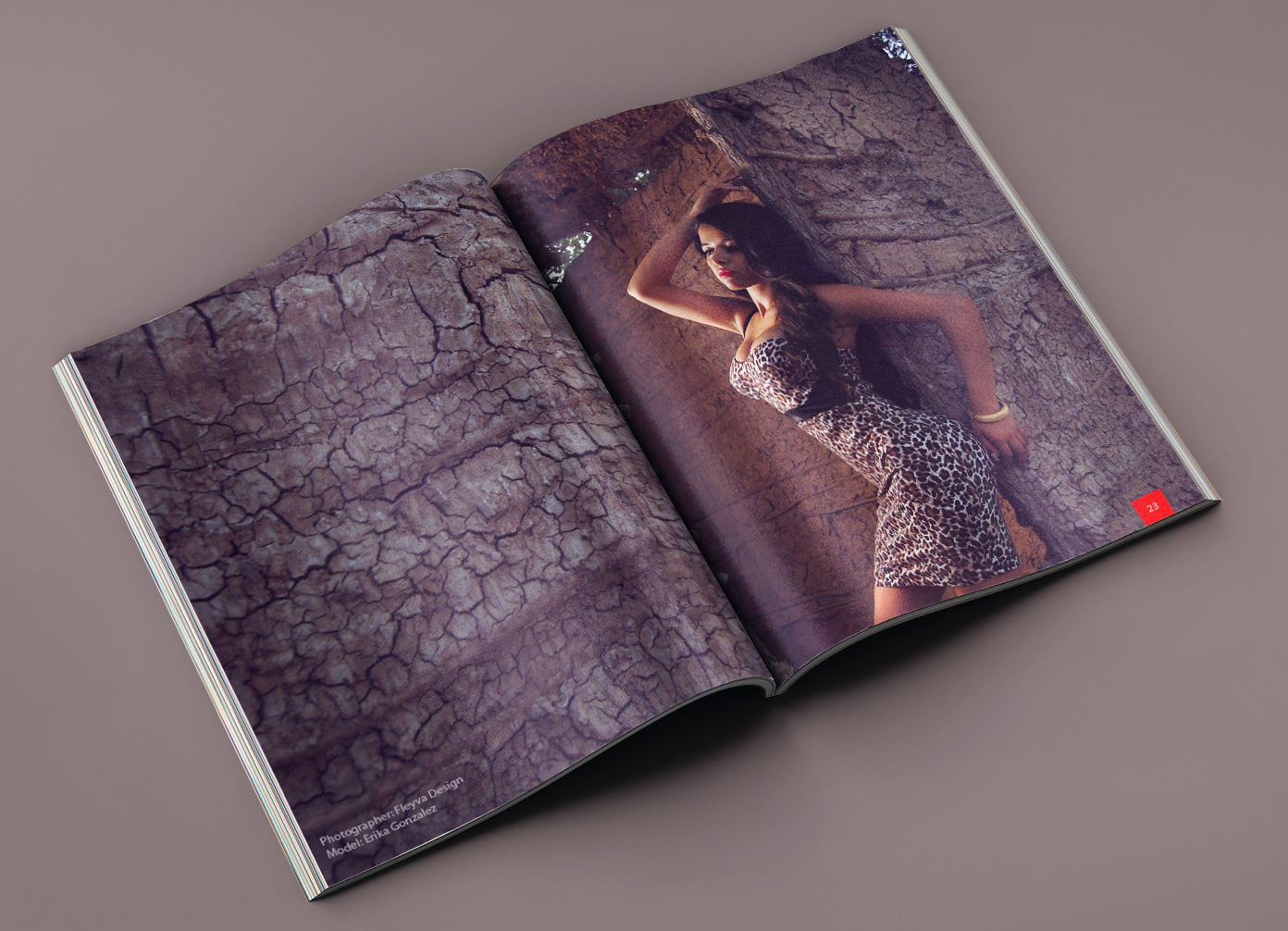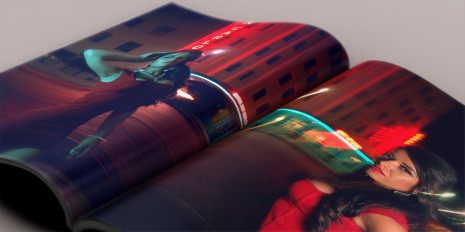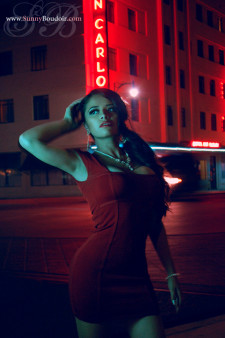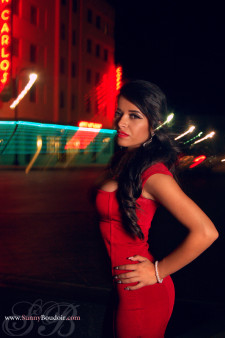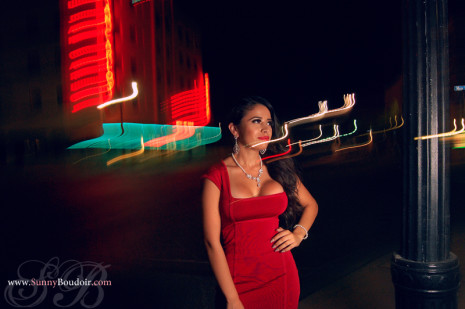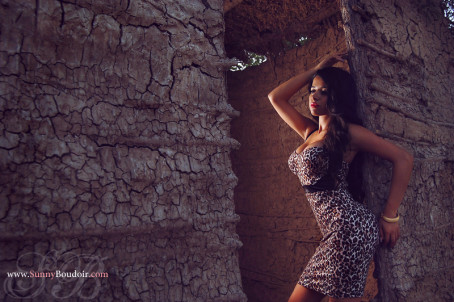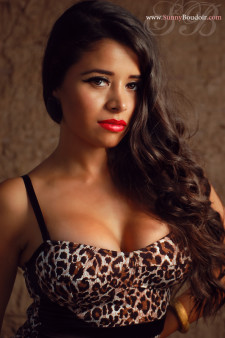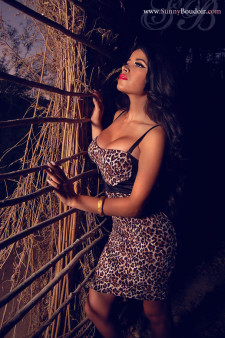 A montage of two recent photo shoots including a sexy military themed shoot and a sexy animal print dress shoot. The footage is from both shoots including some behind the scenes and random footage.
Music – Bangarang Remix
Website – http://sunnyboudoir.com/splash.html/